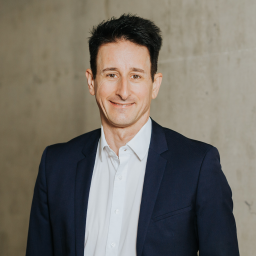 Andreas Klenk, xinevio GmbH
Teilnehmer am StartMyBusiness Award 2022
Nach PAYONE kam für mich die große Mission: China-Marketing plattformbasiert für unsere deutschen KMUs und künftig für die gesamte EU voranzutreiben. Ich freue mich mit der xinevio GmbH am Award teilnehmen zu dürfen.
Ein Auszug aus der Jury der Kategorie Tech
Sonja Zillner, Siemens AG
Hält 20 Patente in datenbasierten Technologien und ist Autorin von über 80 wissenschaftlichen Publikationen.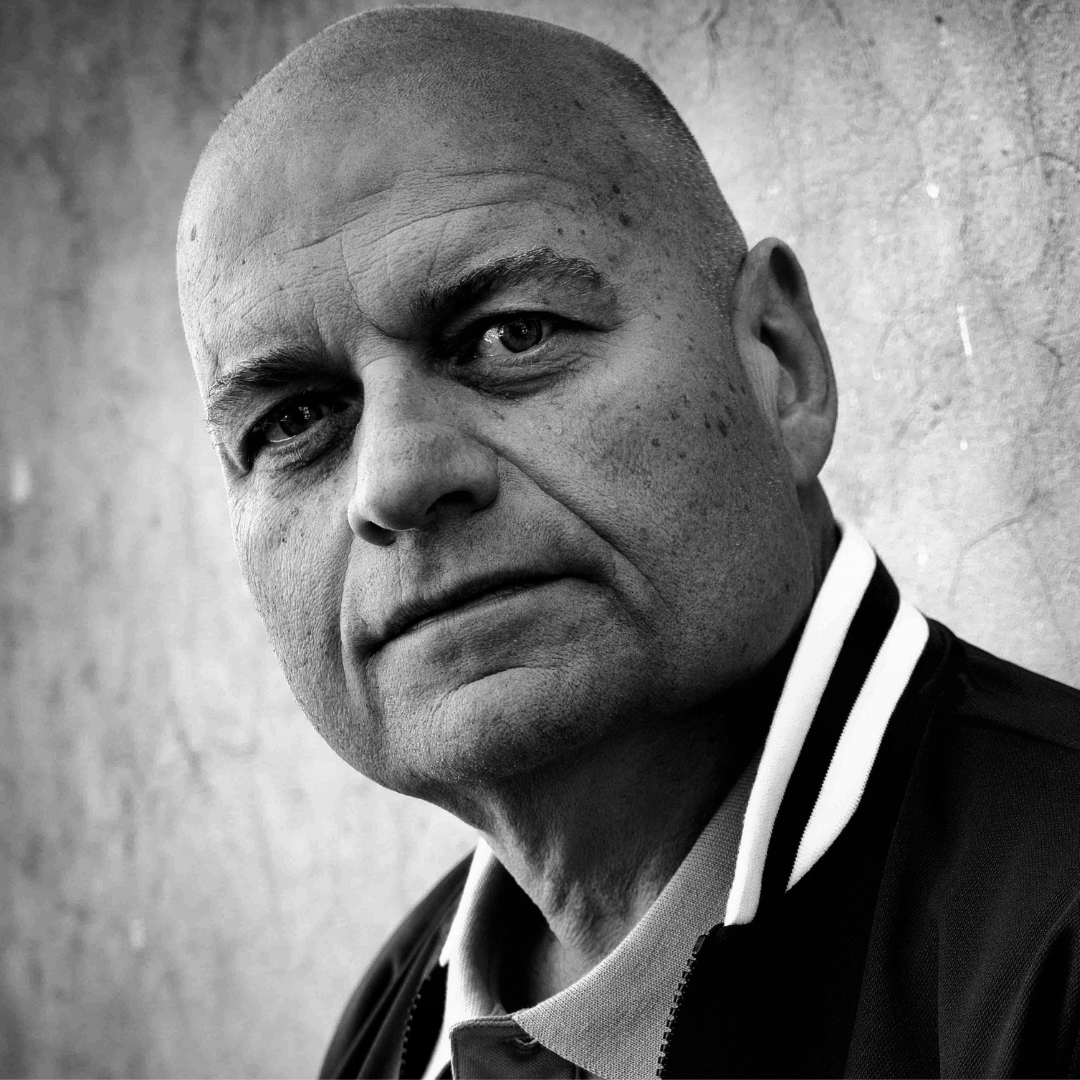 Bernhard Krusche, DDI Canvas
Vordenker, Organisations- & Managementberater und Buchautor mit einem starken Netzwerk & Passion für Innovationen und Wertewandel.
Nomination or self-qualification
The first step is to submit your nomination using the form below. You know an innovative startup with a groundbreaking business idea? Or maybe you are the founder of such a startup yourself? Then go ahead and nominate!
Rating
Wir prüfen alle Nominierungen und versenden einen Link an die Nominees mit einer Abfragestrecke zu ihrem Startup. Die Antworten dessen gelten als Einreichung für die StartMyBusiness Awards 2022. Der Anmeldeschluss ist der 31.03.2022.
Award
Die Einreichung jedes Startups und jedes Unternehmens wird eingehend durch unsere Fachjury geprüft. Anschließend erfolgt die Auszeichnung. Das Startup of the year wird am 13.07.2022 bekannt gegeben auf der INNOVATION GALA 2022.
Die Bewertungskriterien können ganz einfach dem untenstehenden Dokument entnommen werden.
Participation information
participation as a nominee is free of charge
Anmeldeschluss ist der 31.03.2022
Winners will be evaluated within 6 weeks
das Startup of the year wird am 13.07.2022 verkündet